American College of Toxicology
SITE MAP
About ACT
Meetings & Courses
Journal
= Members Only

Journal Open Access
Meetings & Courses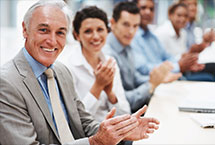 The ACT (American College of Toxicology) Annual Meeting each November is the premier opportunity for the collegial interface between toxicologists and regulatory representatives to formally share ideas and concepts, meet informally as individuals for meaningful personal communication, and also learn about the most recent developments in academia, industry, and government. Select the Meetings & Courses navigation tab for more details and additional opportunities.
READ MORE
Good Stuff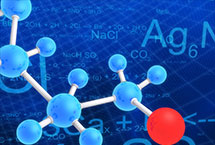 The American College of Toxicology is your connection to programs and resources. Toxicology is a diverse field that can lead to many different career paths. Get a sampling of a few of these career paths as well as a sense of what the actual earning power may be. Explore links to sites with information on toxicology as well as to other organizations that impact this discipline. Take advantage of some unique perspectives on toxicology offered by the ACT. Also look into how you might find an opportunity for your expression in the American College of Toxicology.
READ MORE
About ACT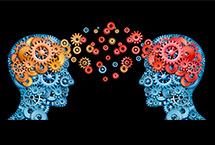 The American College of Toxicology has transitioned to a new website! ACT leaders have developed a fresh new design and updated content. Explore the new navigation. Watch for an email with instructions for your member login.
The American College of Toxicology is a professional organization with a collegial atmosphere. We provide educational opportunities through meetings, courses, and webinars and publish the International Journal of Toxicology. Our audience is primarily toxicologists working within industry, pharmaceutical and biotech companies, government regulatory agencies, or as consultants. Learn more about ACT and how to join.
READ MORE
Journal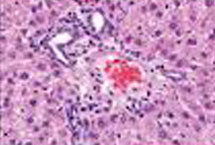 The
International Journal of Toxicology (IJT)
is the official journal of the American College of Toxicology and provides high quality timely peer-reviewed, multidisciplinary articles and incisive reviews important to toxicologists. Topics include contemporary issues in toxicology, safety assessments, novel approaches to toxicological testing, mechanisms of toxicity, biomarkers, and risk assessment.
IJT
is published six times a year and Members receive the publication as part of their membership as well as access to the
IJT
archives.
READ MORE
Members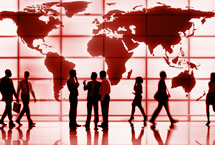 Through membership in ACT, toxicologists lead, educate, and serve our discipline through the exchange of information and perspectives on applied toxicology and safety assessment. You have access your member services, including the member directory, membership renewal, electronic access to the
International Journal of Toxicology
and the archives for the publication, committee lists, newsletters, and other information important to members.
READ MORE
1821 Michael Faraday Drive, Suite 300, Reston, Virginia 20190
Phone: 703.547.0875 Fax: 703.438.3113 Email:
acthq@actox.org
Copyright © 2013 American College of Toxicology. All rights reserved.